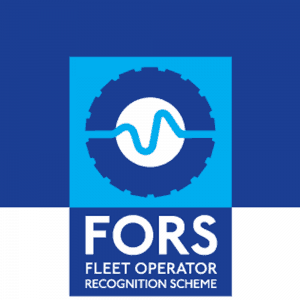 The Sameday Compay work with Top Fight Couriers to deliver to FORS sites in London.
The Sameday Company still collects from their clients, but then deliver to Top Flight in Watford for final mile delivery to the FORS site.
Clients of The Sameday Company that have this demand are relatively small, so it makes perfect commercial sense not to commit to the expense of a FORS accreditation when you can use an NCDA member, that is accredited.