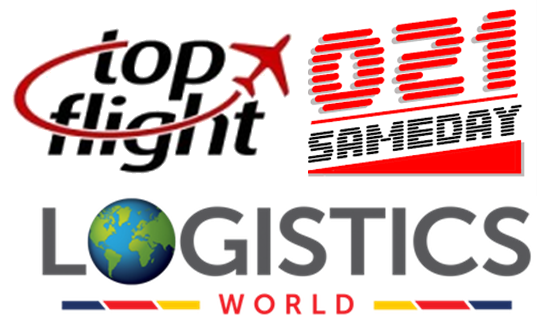 Overview: One of our members based in the South East has a client with a regular requirement to cover deliveries from Scunthorpe to Wakefield for Vans and Trucks. Some of the loads require ADR and some require Dangerous Goods (DG) Awareness training.

Problem: Client's own fleet was a long distance from the collection and delivery locations and some deliveries required ADR drivers and drivers with DG Awareness Training on demand.

Solution: The member contacted members based in the North to see if they could assist and 2 members were willing and able to help. In order to enable some of the members to have more resources to cover these types of jobs on their behalf the member offered the Northern members free Dangerous Goods Awareness Training.

Outcome: Overall the South East member can now provide excellent service to their client, The Northern members can cover more work for another member and also now cover a new category of work for their own clients and the end customer receives a great service that meets their requirements and needs.